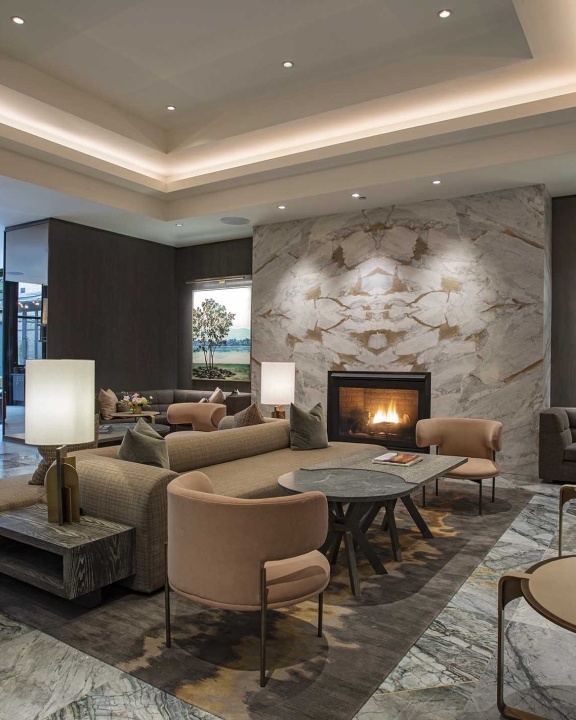 Your Muse for Inspired Experiences in Cherry Creek North
Welcome to Hotel Clio. Our Luxury Collection Hotel, located in Denver's chic shopping district of Cherry Creek North, is for travelers seeking a refined and inspirational stay. We're for locals to experience the institution that is Toro Latin Kitchen & Lounge restaurant. We're your muse for discovering something new in our community, where boutique shopping and exquisite attractions are steps away. Discover endless opportunities with Hotel Clio.
Rooms & Suites
Where Refined Stays Transcend Luxury
Stay in opulent guest rooms and suites, inspired by the vibrant neighborhood of Cherry Creek and the natural splendor of the Rocky Mountains. Feel the difference curated amenities make, carefully selected to elevate your luxurious stay.
View All Accommodations
Toro Latin Kitchen & Lounge
Take a seat and let the Central and South American flavors at Toro transport you. Experience social dining, sharing good company with fellow guests and discerning locals who always know Toro is the place to go for exceptional culinary moments that tantalize the senses.